And God said, '... be responsible for all the animals on the earth'....(Genesis 1)
We here at Latton take very seriously our responsibility to care for all God's creatures and make a point of supporting a couple of animal charities each year.
Mutts in Distress
. . . is just one of the local community projects that we are currently supporting.
It's an animal shelter located at Normandale Kennels, in Little Hallingbury, in the Harlow Deanery. They rescue dogs from local pounds that would otherwise be destroyed, and offer them for re-homing. Many of the dogs that go to them have been badly neglected and are in need of veterinary treatment before a new home can be found.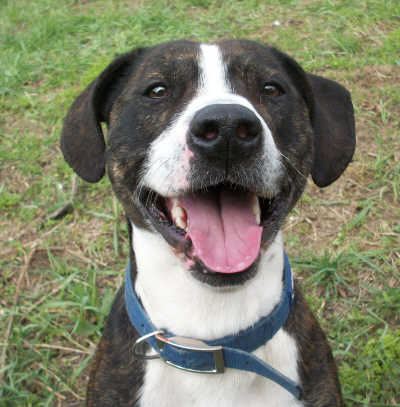 A number of us at Latton have adopted animals from Mutts, one such
dog is Bruno. He arrived at Mutts with six exploded discs in his back and couldn't walk. Mutts paid for his treatment and two members of our church have now given him a loving home.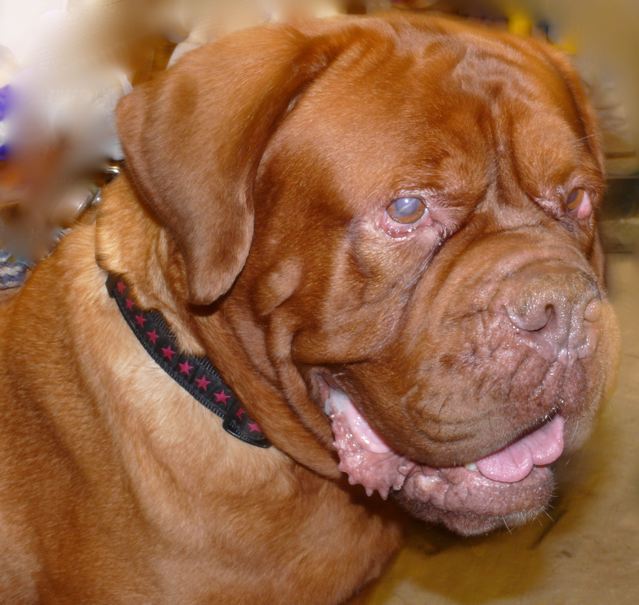 Another dog was Bella, who was wandering the streets for a few days at Christmas last year and found by our priest. Bella had been knocked over and had her shoulder smashed. She also had severely neglected ears and eyes. She is still undergoing treatment, but has a kind new home now.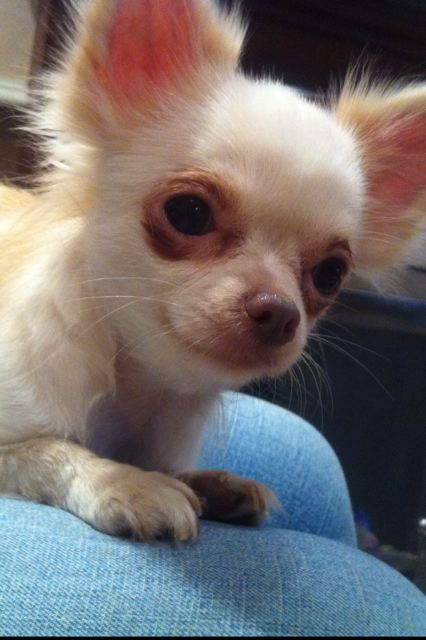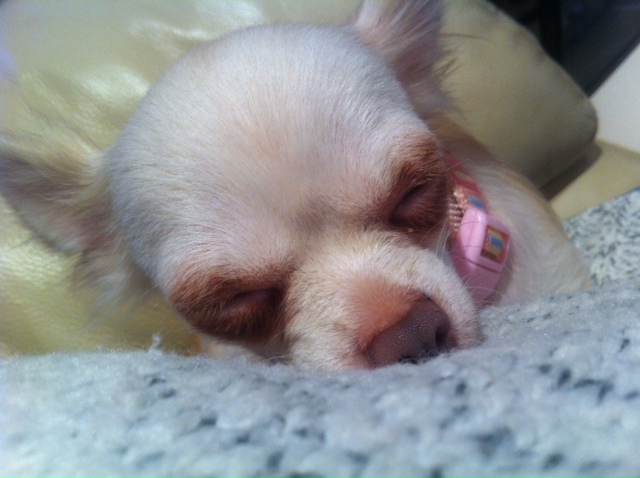 At the end of last year Mutts took
in 16 neglected Chihuahuas.
All have now been re-homed, two via Latton, but the treatment before re-homing them cost £6,000.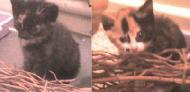 It's not just dogs we've adopted, but cats and rats also. Meet Ellen and Julia who now live with Chris, Helen and Ryan.













And ratties 'Snowball and Whiskers' who our priest adopted along with Gorgeous German
Shepherd Cassie.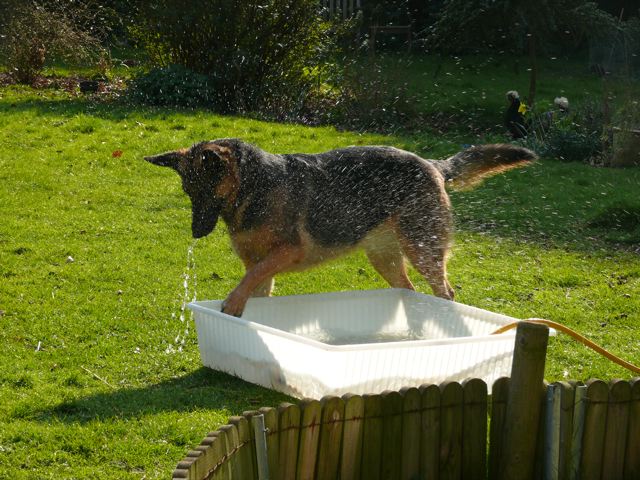 The rats had been dumped in a field in the snow, while Cassie had spent the first year of her life with only 3 walks in a year and had been locked in a kitchen all day and night.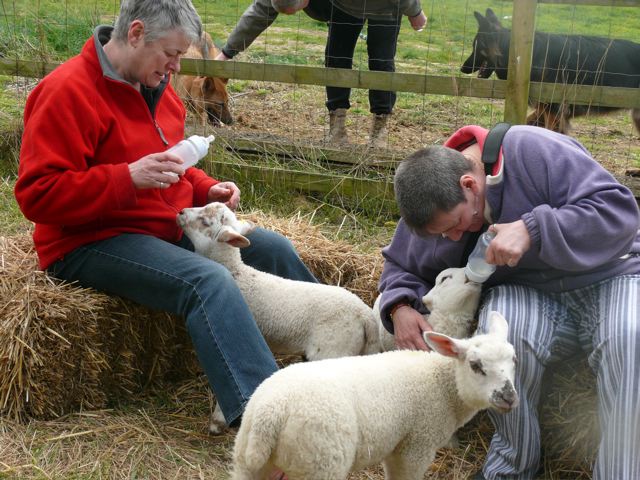 As well as adopting some of the animals at Mutts, we have been active
in rescuing them, feeding them and praying for them.

Here are some poorly lambs that Reverends Lynn and Julia went to pray for
and ended up feeding at Mutts!
Jesus is the Good Shepherd who cares for His sheep.
These little lambs are now full grown and enjoying the green pastures
at Mutts.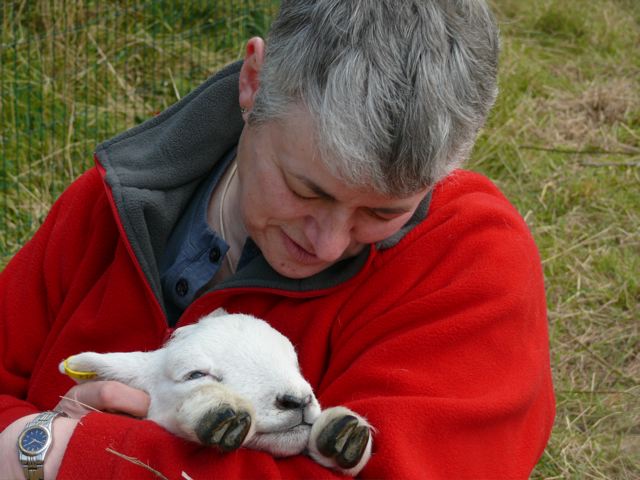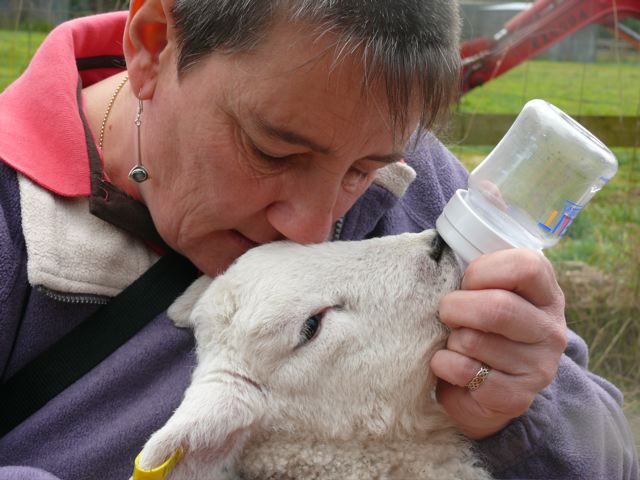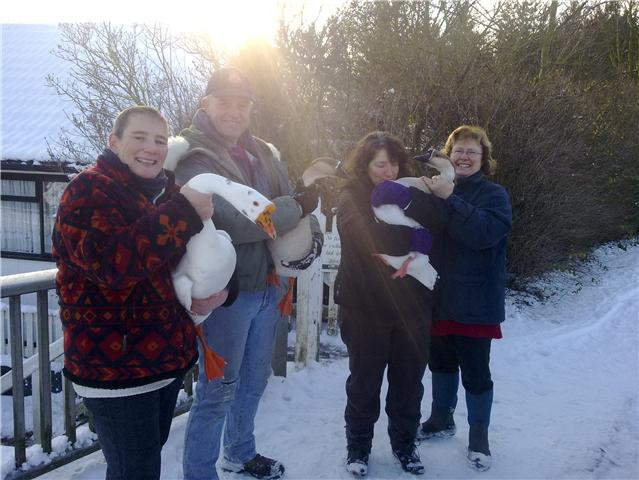 These 3 birds, which had been in danger of freezing in ice,
had us on a bit of a wild goose chase trying to catch them safely! But
Reverend Lynn, Kim Herbert and
Pat from Mutts helped round them up. And boy were they heavy!
They are now living a life of luxury at Hillside Animal Sanctuary,
Norfolk.






WOULD YOU LIKE TO
HELP US TO HELP THEM PLEASE?
Although Mutts rely on donations and is always happy to receive cheques, they also need single duvets and blankets, brown rice, Benylin cough medicine, Sudocream, sore skin shampoo for dogs, dog coats and tins of Chappie dog meat (that one is easily digestible for poorly dogs).

If you would like to help then you can check out the Mutts in distress website or leave items protected in sealed bags on the vicarage doorstep in The Gowers CM20 2JP.

Mutts website - http://www.mutts-in-distress.org.uk

Other projects we have supported so far are:
The Anglican Society for the Welfare of Animals -
http://www.aswa.org.uk
Redwings Horse Sanctuary - Ada Cole -
www.redwings.co.uk
The Donkey Sanctuary -
http://www.thedonkeysanctuary.org.uk
Cats Protection -
http://www.cats.org.uk
Take a look in our photo gallery at our Pet Service Pictures -
http://www.st-mary-at-latton.org.uk/prayer.htm
We hold a Service of Blessing of Animals at Latton in October so please watch this space for the date of our next service.